Lightweight, aluminium pan
GreenGrill ceramic coating
Designed for CADAC Carri Chef & Citi Chef 50 
ø 45cm / height 2,5cm 
Product specifications
Dimensions
Technical info
Article
Article Number

: 8910-102

EAN

: 6001773104159
The Chef Pan is a non-stick interchangeable cooking surface that can be used as an additional cooking option on your CADAC Carri Chef or Citi Chef 50 Gas BBQ. Place the Chef Pan onto the burner pan so that it rests securely on the fat pan locators. It can also be used on a gas or electric stove/hob. The non-stick interior of the pan makes it ideal for preparing paellas, risottos, pasta dishes, traditional breakfasts etc.
Cooking area: ø 45cm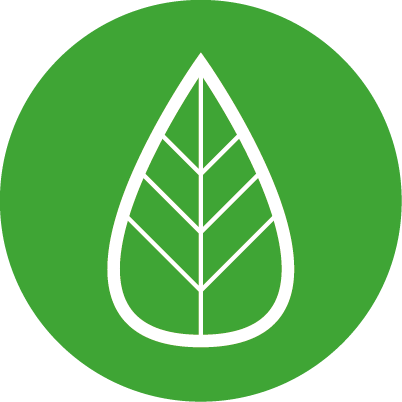 GreenGrill
Most of our cooking surfaces are supplied with a 'CADAC GreenGrill coating'. This ceramic coating is made from organic materials and doesn't contain any toxic substances.
The CADAC GreenGrill is much more durable and harder than normal non-stick coating. It resists higher temperatures, divides the heat better and holds this heat, so less gas is used while grilling.
Cooking tops are very easy to clean with some water and detergent.
Check our GreenGrill Manual for more information, tips & tricks: