With this Camping Checklist, you will never forget anything and go camping carefree. Download it here!
CAREFREE ON HOLIDAYS WITH THE CAMPING CHECKLIST!
Camping is - we think :-) – one of the best things you can experience. You look forward to go camping with your family or friends for a long time. You may have already started planning for your camping trip this year. If you want to make sure you don't forget anything, then check our extensive packing list. This list contains - in handy sections - exactly what you need to go camping.
TENT, CARAVAN OR CAMPER
The camping equipment you have to take with you differs depending on the camping trip. Are you going with the tent or caravan or maybe for the first time with a camper? Choose the right equipment that suits your holiday! A camper's personal preference also plays a role. Do you want a camping holiday with all the comforts, or do you like to have a more 'primitive' holiday? The choice is yours to find the necessary camping equipment, or not ...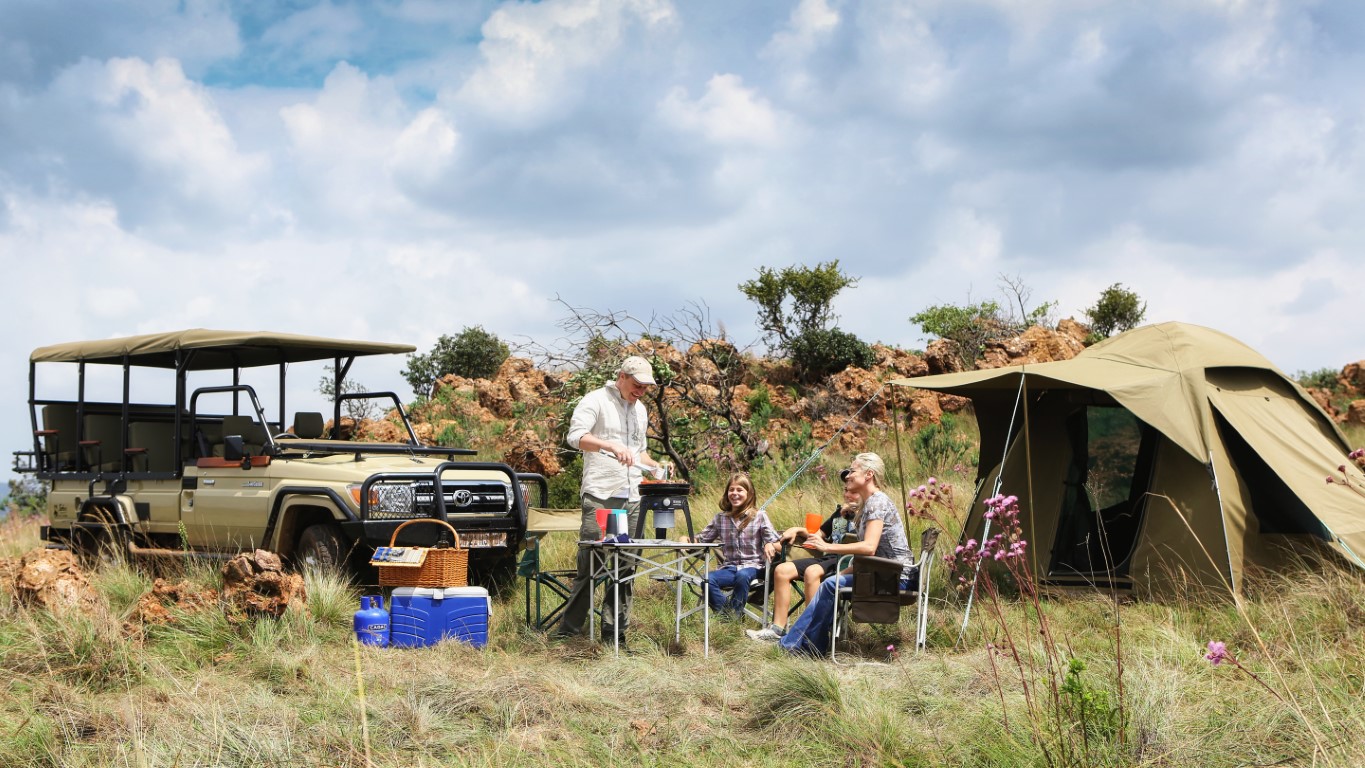 CAMPING FOR THE FIRST TIME?
When you go out with a tent, camper or caravan for the first time, all kinds of things will come your way. A checklist comes in handy! You may not have all the necessary camping equipment in your possession, so borrowing is of course also a good option. After some time, you can decide whether you want to buy this equipment yourself.
CHECKLIST FOR EXPERIENCED CAMPERS
Our checklist will also contain items that are not (anymore) applicable for the experienced camper. Most experienced campers can judge for themselves what is necessary or not. If you find during your camping trip that things are still missing, then add to the list yourself so that you will have it all for your next camping trip!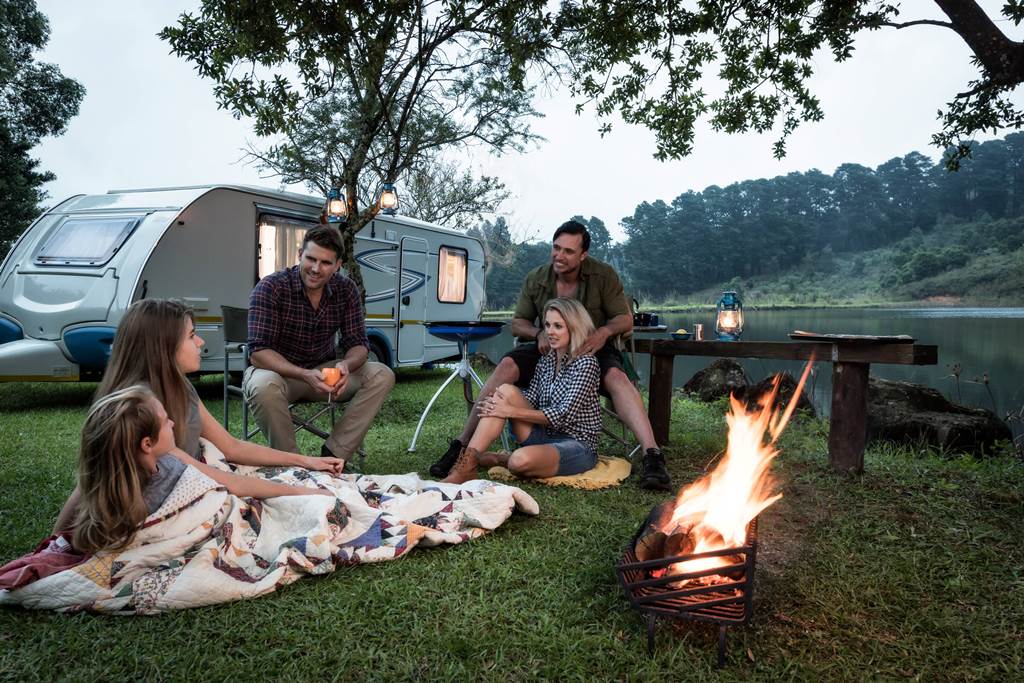 CAMPING CHECKLIST
Below you will find - divided into various sections – a complete overview of camping equipment for your camping trip. You can also download or print the Camping Checklist.
CAMPER | TENT | AWNING | CANOPY | FOLDING CAR
Tent / awning
Additional tent
Tent frame / tent poles
Sticks / pegs
Ground sheet / tent carpet
Ropes
Tent hammer / peg puller
Storm straps / storm bars
Draft strips
Wheel flaps
Roof beams
SHS clips
Lamps
Flashlight
CARAVAN
Tire inflator
Caravan mirrors
Bicycles / Bicycle carrier
Marker board/plate
Drawbar lock
Nose wheel
Spare bulbs
Water pump
Moisture absorber
Spare key
Levellers / ramps
SLEEPING AT THE CAMPSITE
Air mattress / mattress
Sleeping bag / blankets
Pillows
Bed linen
COOKING AT THE CAMPSITE
Cooker /
/
Adjustable foot for your BBQ
Camping cookware set /
Potholders
Cooking and kitchen utensils
Camping crockery
Glass service
Camping cutlery
Serving spoons
Starting stock (herbs / butter / coffee / tea / sugar)
KITCHEN INVENTORY
Matches / lighter
Garbage bin
Washing-up bowl / washing-up brush / washing-up liquid
Bucket
Jerrycan
Dishcloths / tea towels / towels
Camping coffee maker
Camping kettle
Corkscrew
Dustpan and dustpan / broom
Shopping crates
Garbage bags / sandwich bags
Cooler box
Can opener
Kitchen knife / paring knife
Drying rack / clothesline
Scissors
ON THE ROAD AND IN THE CAR
Navigation system
Alcohol test
Road maps
Warning triangle
Safety vest
Spare bulbs
Parking disc
Roof box
Work gloves
Windscreen washer fluid
Jumper and tow cables
First aid kit
Mouth masks
MISCELLANEOUS
Camping table and
Seat cushions
Tablecloth
Mirror
Travel alarm clock
Books / magazines / e-reader
Travel guides
Games / toys
Camera
Binoculars
Pocket knife
Travel pharmacy
Anti-mosquito spray
Sunscreen / aftersun
Mobile phone / tablet
Chargers
Windshield
Adapter cable
Euro plug / adapter / camping plug
Adhesive tape
Backpack
Beach umbrella
Clothes pegs / clothes rack
Radio
Fly swatter
Travel iron
Chemical toilet
Steps
Pens / writing pad
Address list
Toilet paper
Toilet fluid
PERSONAL EQUIPMENT
Clothing
Swimwear
Rain gear
Rain boots
Shoes
Flip flops
Toiletries
Toothbrush and toothpaste
Socks
Underwear
Pajamas
Glasses
Belt
Shaver
Hair dryer
TRAVEL DOCUMENTS
Passport / identity documents
Vehicle registration certificate / camper
Drivers license
Green card
European claim form
Debit / debit card
Cash
Health insurance card
Travel insurance
Cancellation insurance
GAS
Gas lighting
Gas or mantles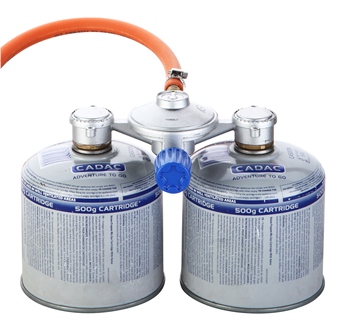 HELP US UPDATE THE LIST!
The list of camping gear to take with you is of course endless and any addition is welcome! Please mail suggestions to info@cadaceurope.com!