A camping holiday means time to enjoy cooking at the campsite. With these tips you can turn any camping meal into a party!
THE ULTIMATE HOLIDAY FEELING: COOKING AT THE CAMPSITE!
Cooking at the campsite is the best there is! You are on vacation, so you have plenty of time to choose a tasty and healthy recipe at your leisure. And how nice is it to score the necessary ingredients on the local (French or Italian?) Market! On holiday the weather is usually fine, so you can cook outside on the barbecue or Skottelbraai . But because you obviously don't have your normal kitchen equipment at hand, cooking at the campsite requires some creativity.
In this blog we will give you a few handy tips to make cooking at a campsite easier and fun! We also share some delicious recipes and we will tell you which accessories and barbecues are must haves at the campsite!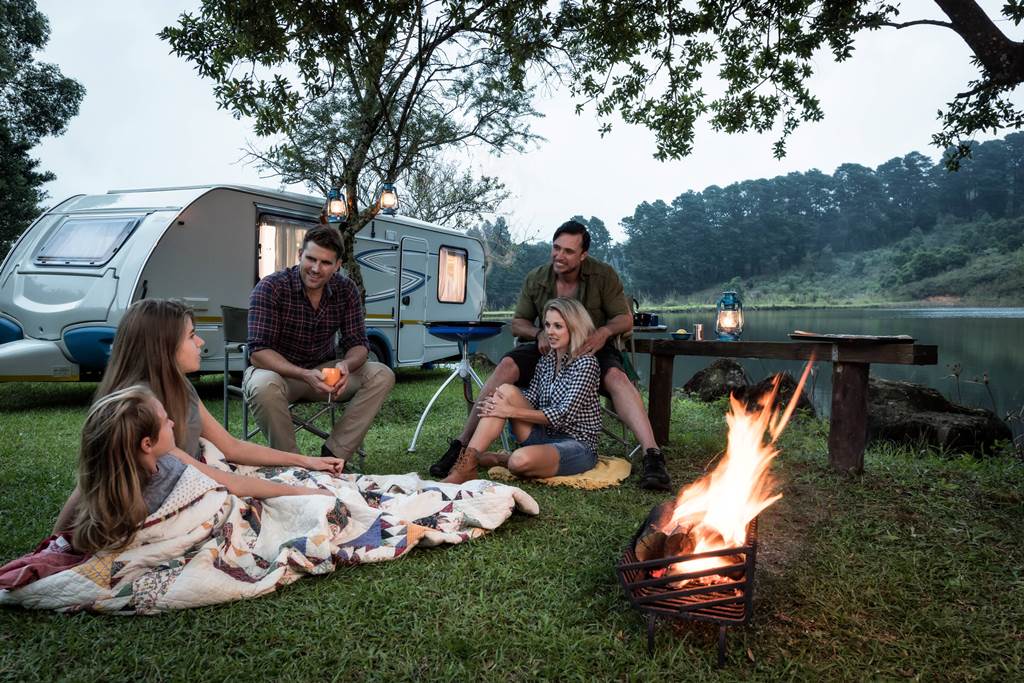 5 TIPS TO MAKE CAMPING COOKING EVEN EASIER
At the campsite, the lack of kitchen appliances - such as a 4-burner hob and a microwave - often has its charm, but of course it has its limits! With the tips below, cooking at the campsite is just as easy as cooking at home!
Place your stove in a cool place in the shade
Find a place to cook with your gas barbecue/stove out of the wind
Bring a (small) cooler box to keep meats and vegetables cold
A wok or paella pan for one-pan dishes is a must have!
Prep meals for 2 days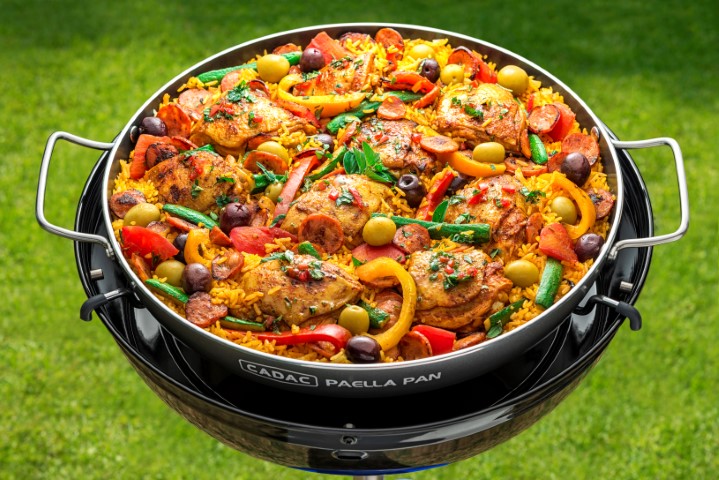 THESE CAMPING EQUIPMENT HELPS YOU COOK AT THE CAMPSITE
The following BBQ accessories become very handy on your camping trip;
; use this pan not only for preparing delicious paellas, but also for stir-frying vegetables, meat or fish
; for baking eggs, cherry tomatoes, pancakes etc.
, so you don't burn your hands while cooking
; to cut fresh vegetables and meat
Silicone brush; for lubricating the BBQ grill plate with (sunflower) oil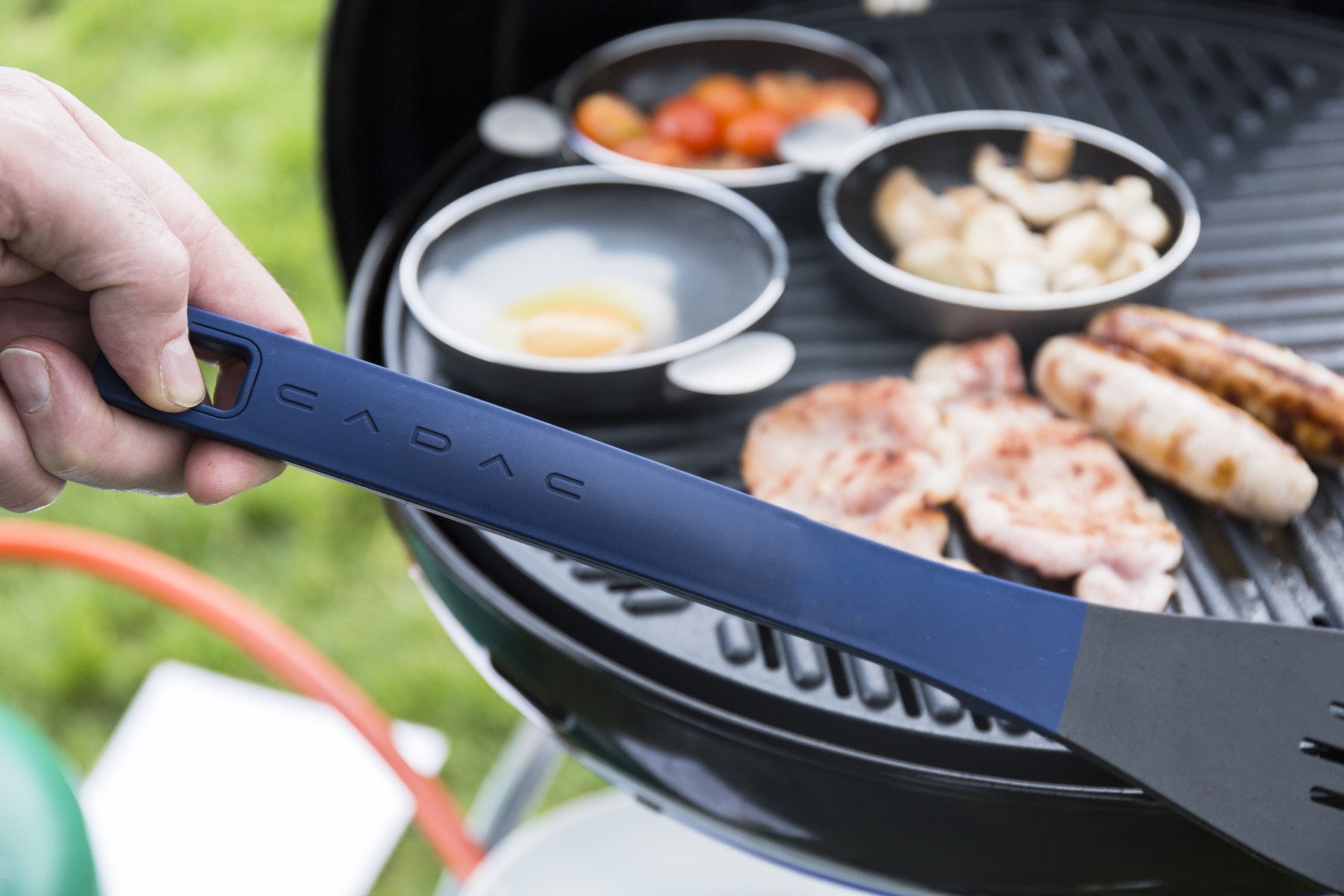 INDISPENSABLE DURING CAMPING: THE SKOTTELBRAAI
Whether you go on holiday with a tent, caravan or camper, a Skottelbraai should not be missed. The Skottelbraai is a gas barbecue with a large cooking dish. Due to its cooking surface of no less than 48cm, this practical camping barbecue is ideal for preparing quick one-pan dishes, pastas or pancakes.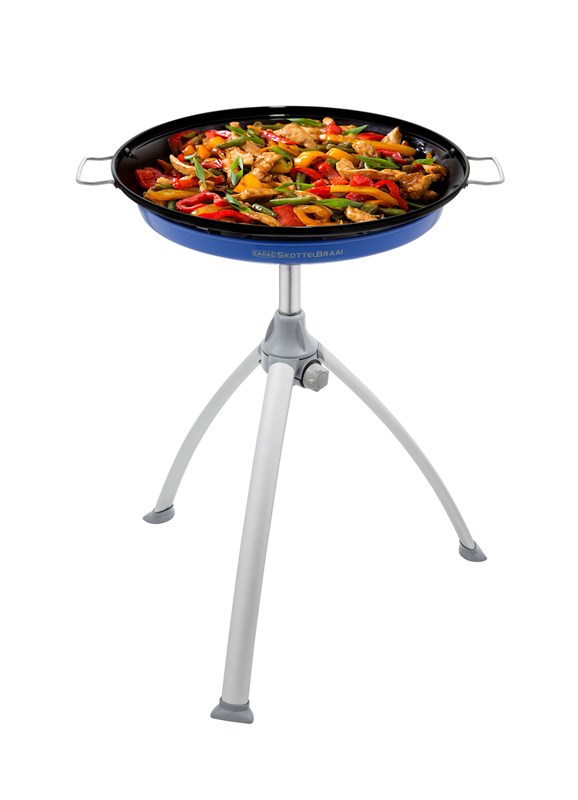 ELECTRIC COOKING AT THE CAMPSITE
If there's electricity available at the holiday destination, then you can also use an electric BBQ (like the CADAC E Braai). The barbecue has the advantage of temperature control and it is safe and easy to use.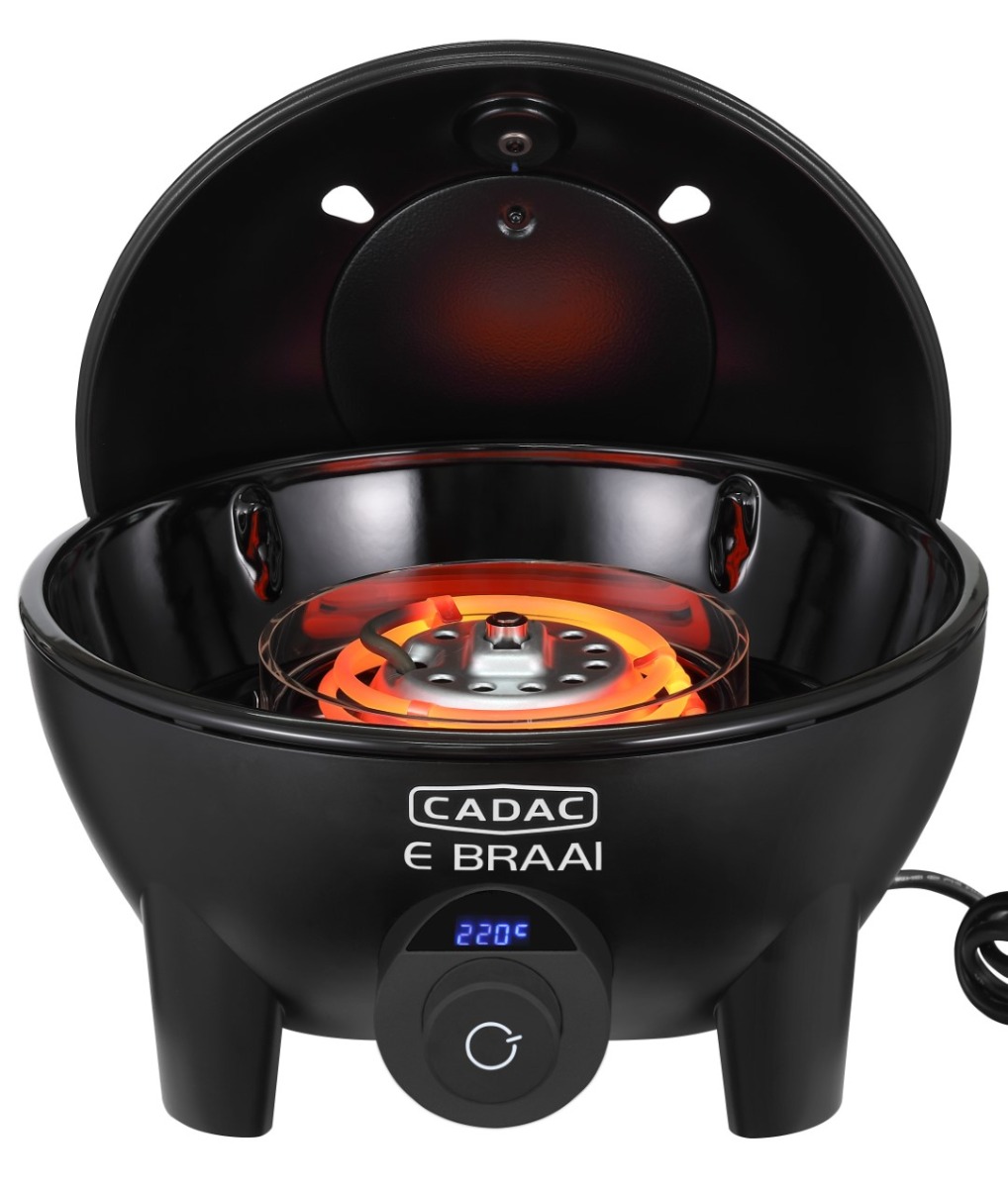 3 TASTY SINGLE DISHES FOR THE CAMPSITE
Cooking on the campsite is fun, but you don't want cooking to take too much of your time; you want to be able to relax and explore the places. With these easy-to-make one-pan dishes (especially on a Skottelbraai ), you will have meals ready in no time!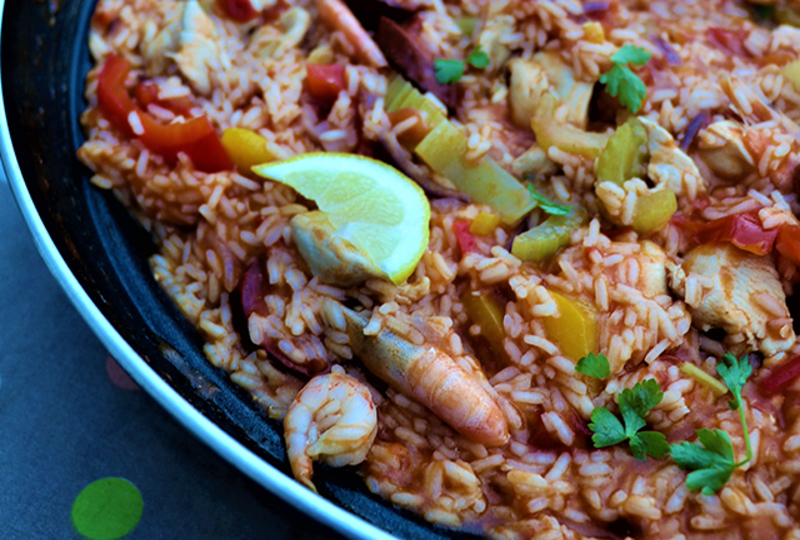 VEGETERIAN BBQ
Barbecuing on the campsite does not mean that you have to eat meat every day. You can also bake great sandwiches or pizzas on your camping barbecue and grill vegetables. You can prepare about any dish on your BBQ or Skottelbraai !
On a warm holiday, cold dishes are always good. The barbecue is not necessary then. Think of fresh salads or a nicely filled wrap with salmon.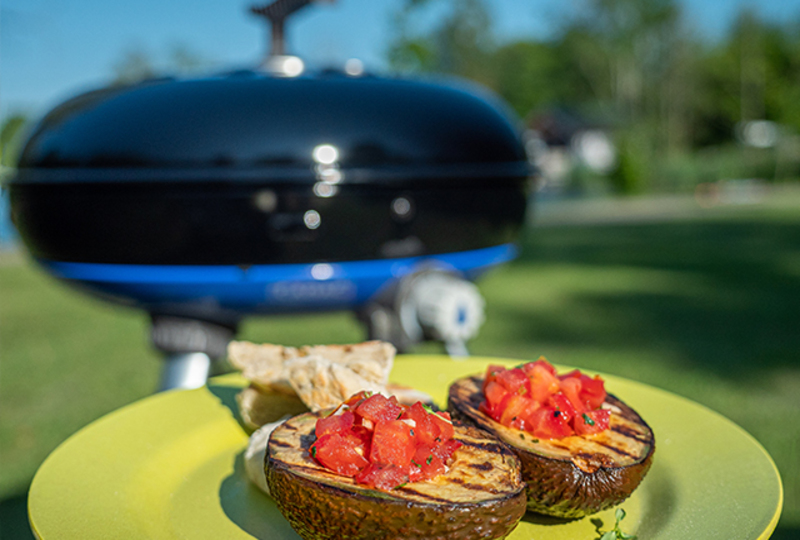 Want to know more about CADAC Camping barbecues? Read our blog "Which camping barbecue is right for me?"
Your tips are welcome!
Do you have any other tips that make cooking on the campsite easier and fun? Feel free to share them with us via Facebook, Instagram or email us!