The word "braai" is Afrikaans for "barbecue" or "grill" and is a social custom in South Africa. The term originated with the Afrikaner people, but has since been adopted by South Africans of all ethnic backgrounds. In English, "braai" can be regarded as another word for "barbecue", but it describes how food is cooked, and also the cooking equipment, such as a grill.
The traditions around a braai are different from a barbecue. A braai is fun, a barbecue is cooking meat! Formerly wood was the most widely-used braai fuel, but now charcoal and briquettes have increased due to their convenience. Now many households own a gas braai together with a wood or charcoal braai, but they both can braai.
BRING AND BRAAI
This is a social event which is casual and laid-back, where family and friends arrive at a picnic spot or home with meat, fish, chicken, and salad, or side dish in hand. Meats are the star of the South African braai.
They typically include boerewors (sausage), sosaties, kebabs, marinated chicken, pork and lamb chops, steaks and possibly even a rack or two of spareribs. Fish, prawns and Rock Lobster commonly called "crayfish" or "kreef" in Afrikaans, are also popular.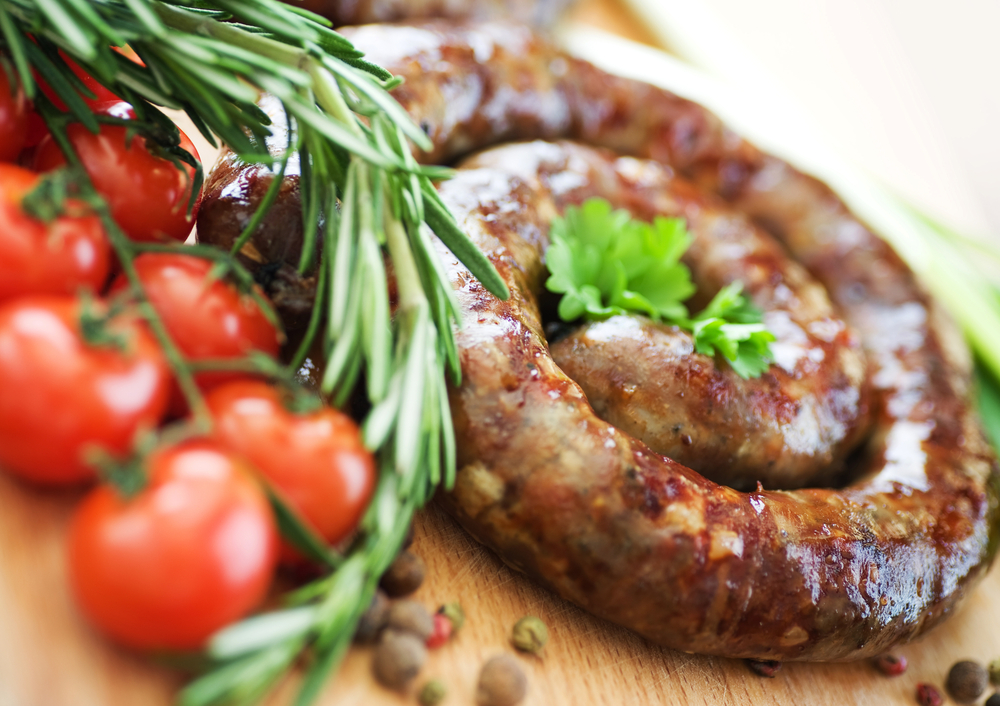 SOCIAL NORMS
A braai is a social occasion. A braai is fun! Women rarely braai (cook) at a social gathering, as this is normally the preserve of men. The men gather round the braai outdoors with beer or wine in hand and cook the food, while women prepare the pap (maize meal), salads, desserts, and vegetables. Then we all eat outside by the fire/braai (braais normally take place during the long summer months).
One person normally takes charge. He will attend to the fire, check that the coals are ready, and braai (cook) the meat. Other men may try to assist but generally just drink and talk. The "braai master" dare not make a mistake.
NATIONAL BRAAI DAY
This is an annual celebration by all South Africans on the 24th of September (National Heritage Day) and the aim of the day is to unite all South Africans by encouraging them to have fun together. This is a day that ethnic groups, religious views and any other social barriers fall away. It does not matter who you are, if you live in South Africa, you braai!