Dakota Grey painted double skin dome with thermometer
Sturdy trolley with side burner and foldable side table with stainless steel inserts
Warmer tray, Thermogrills and Hotplate included
Removable drip cup for easy cleaning
Double-skin cabinet doors with magnetic door stopper/holder
Product specifications
Dimensions
Width

: 163 cm

Height

: 115 cm

Depth

: 60 cm
Technical info
Approximate weight

: 68 Kg

Total heat output

: 15,3 kW

Total average gas consumption

: 1113 g/h

Average operating pressure

: 28-37 mBar
Article
Article Number

: 98512-43-11-EF
Cooking area
The Meridian range is a Euro-styled, highest quality range of gas BBQ's that uses the CADAC "Modular System"accessories.
This 4 burner version has 4 high grade stainless steel burners and a side burner. The dome is double skinned with thermometer.
Proper BBQ hygiëne is achieved with "the Easy-wash and clean" system. The smooth porcelain enameled fire box and fat pan drains the fat to a drip cup, this allowing the BBQ to be thoroughly cleaned using oven cleaner or detergent and water. The removable drip cus is independently emptied, wiped clean and replaced into the back of the BBQ after each use. This prevents an unhygienic and dirty interior of the BBQ. When the inside of the BBQ is wiped, there are no sharp edges that cannot be cleaned.
CADAC ThermoGrill®
CADAC ThermoGrill® causes an even heat distribution, quick heat up time and less gas consumption.
The "U" Grills on the patio range and the specially designed grids with integrated flame tamer / heat diffuser of our portable / camping barbecues, trap and distribute the heat evenly which ensures even cooking temperatures, so there are no cold spots on your braai grid.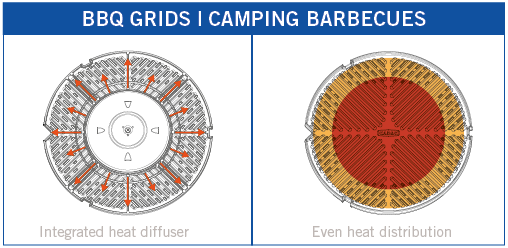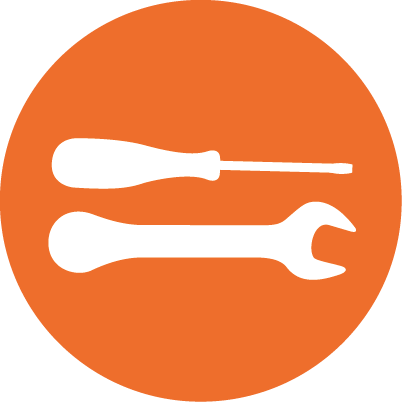 Easy Assembly
CADAC barbecues are easy to assemble. Our patio grills can be assembled within 30 minutes, because of its smart construction, a limited amount of spare parts and a clear manual.
Our portable barbecues are ready to use in a minute, no need for any tools.
So buy a CADAC and you will save time to enjoy the braai life!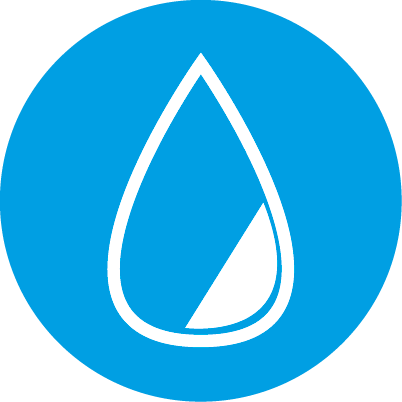 The burner box of CADAC patio barbecues have clean and smooth inside surfaces made from enamel coated steel or coated aluminium. The Easy Clean System enables water to drain off in a removable fat drip cup. With the telescopic hose the water will flow into a bucket.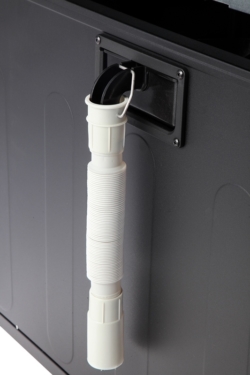 Removable fat drip cup with telescopic hose
Our cooking tops have a non-stick coating, making them easy to clean. Our portable barbecues have an enameled fat pan that can easily be removed and washed.
Cleaning has never been this simple; just use a sponge and some water with detergent.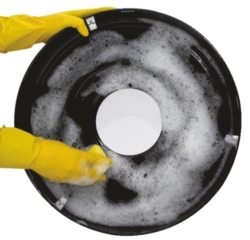 Removable fat pan for easy cleaning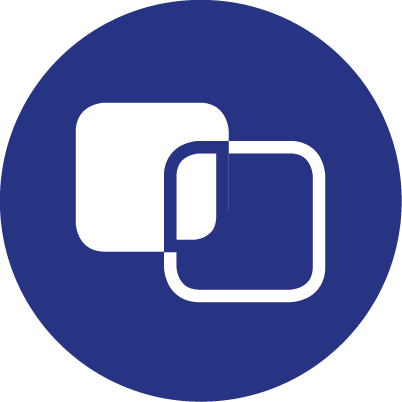 Modular System
CADAC products are known for their MODULAR SYSTEM; our barbecues can be used with many different cooking tops, making cooking in the outdoors even more fun.
With a CADAC you fry more than just a hamburger on your grill!
CADAC MODULAR SYSTEM
One BBQ, endless opportunities
Many different tops available
Easy to swap one for another
Find suitable
alternatives