Grillogas
This robust compact and portable BBQ is perfect for barbecuing and grilling meat, fish or vegetables. The heavy duty porcelain enamel-coated grid traps and conducts the heat for best outdoor performance. A solid pot stand is included so campers can boil water, prepare accompaniment dishes etc. The BBQ folds away easily and is packed and stored in a strong carry bag.
Features
Product specifications
Dimensions
Height

70cm

Width

63cm

Depth

63cm
Technical info
Approximate weight

6kg

Total heat output

2,5kW

Average operating pressure

28-30 / 37 mBar
Article
Burner system
9,5cm large burner with variable heat setting
Cooking area
Ø 38cm - BBQ Top
Ø 37cm - Reversible Grill Top
Leightweight (5kg)
Removable aluminium legs
Easily washable fat pan
Pot stand included
Carry bag included
Cadac modular drop in system
Grillogas reversible grid
Grillogas BBQ grid
Video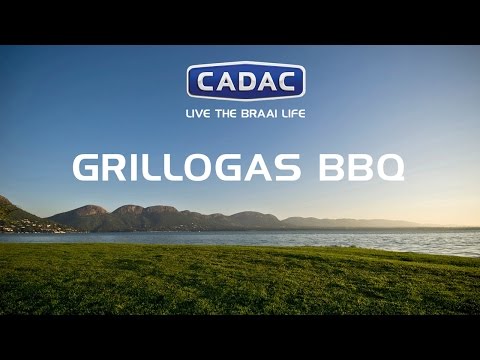 Grillogas BBQ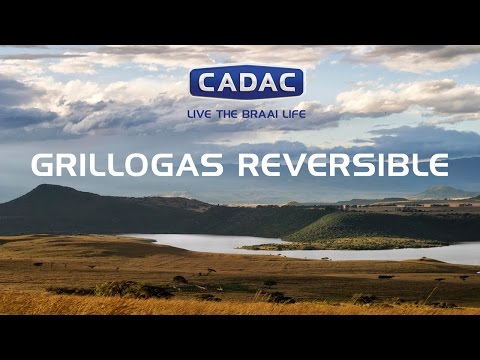 Grillogas Reversible
Variants
The CADAC Grillogas is bigger than the Safari Chef and smaller than the Carri Chef. With a 38cm diameter cooking surface the Grillogas is perfect for 4-6 persons.
You may also like